Things to Do in Sunnyvale
What's Nearby
HP Pavilion

Levi's Stadium- Home of the San Francisco 49ers

Mountain Winery

The Flint Center for Performing Arts

Twin Creeks Sports Complex

Baylands Park

Blackberry Farm Golf Course

Burrell School Vineyards and Winery

California's Great America Amusement Park

Cinnabar Vineyards and Winery

J. Lohr Vineyards & Wines

The Mystery Spot

Winchester Mystery House

Great Mall, San Jose

Stanford Shopping Center
How To Get Here
Unable to find directions, please try again.
The Sheraton Sunnyvale is located in one of the major hubs of Silicon Valley and offers easy access to San Francisco, San Jose, Mountain View, and Santa Clara.
Explore Northern California like a local. Whether you're traveling to Mountain View or Silicon Valley for business or pleasure, Sheraton Sunnyvale is at the center of it all. Check out some of our local attractions below, or play with our interactive map above to scope out some of our favorite destinations while you're in town.
Shopping
Westfield Valley Fair Shopping Mall
9.6 km /6.0 miles
Great Mall, San Jose
13.6 km/8.5 miles
Stanford Shopping Center
16.1 km/10.0 miles
Santana Row
22.1 km/12.6 miles
Golf
Sunnyvale Municipal Golf Course
3.2 km/ 2.5 miles
Sunken Gardens Golf Course
8.0 km/ 5.0 miles
Blackberry Farms Golf Course
13.2 km/ 8.2 miles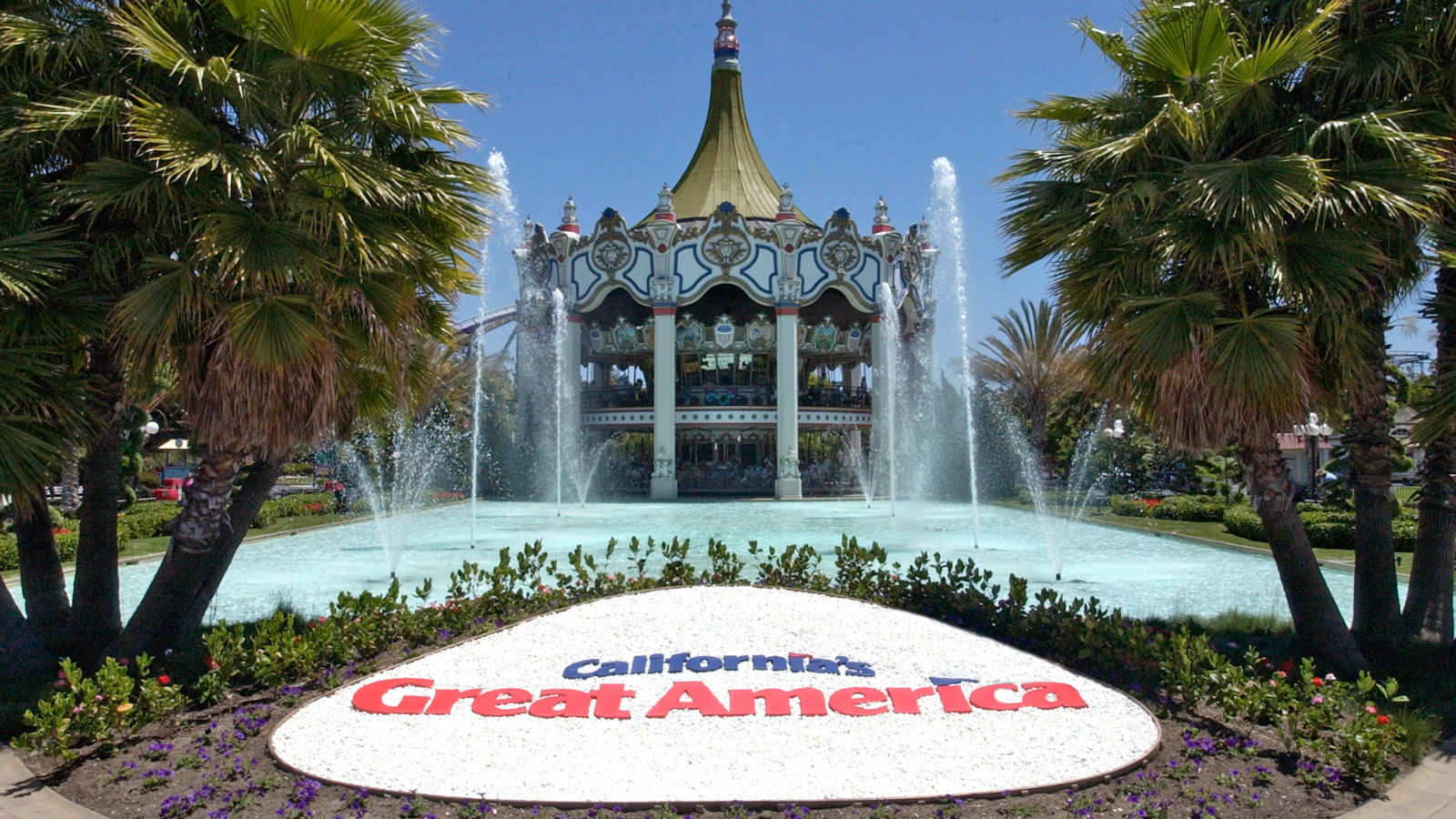 Recreation
Baylands Park
4.0 km/ 2.5 miles
California's Great America Amusement Park
4.8 km/3.0 miles
Winchester Mystery House
15.0 km/9.3 miles

The Mystery Spot
57.5 km/ 35.9 miles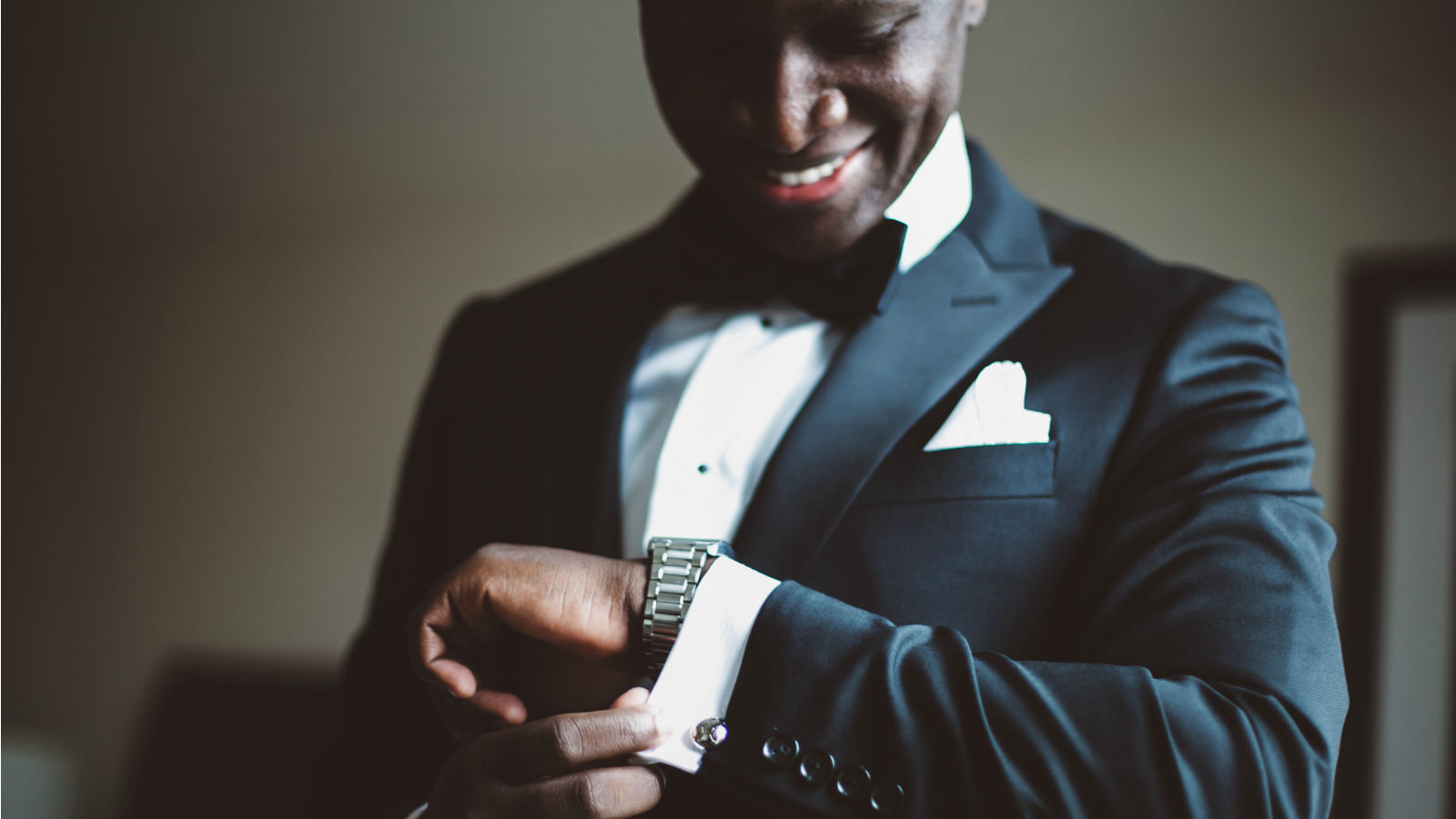 Entertainment
Shoreline Amphitheatre
3.2 km/2.0 miles
The Flint Center for Performing Arts
13.0 km/8.1 miles
HP Pavilion
16.1 km/10.0 miles
Montalvo Arts Center
23.6 km /14.7 miles
Twin Creeks Sports Complex
2.9 km/1.8 miles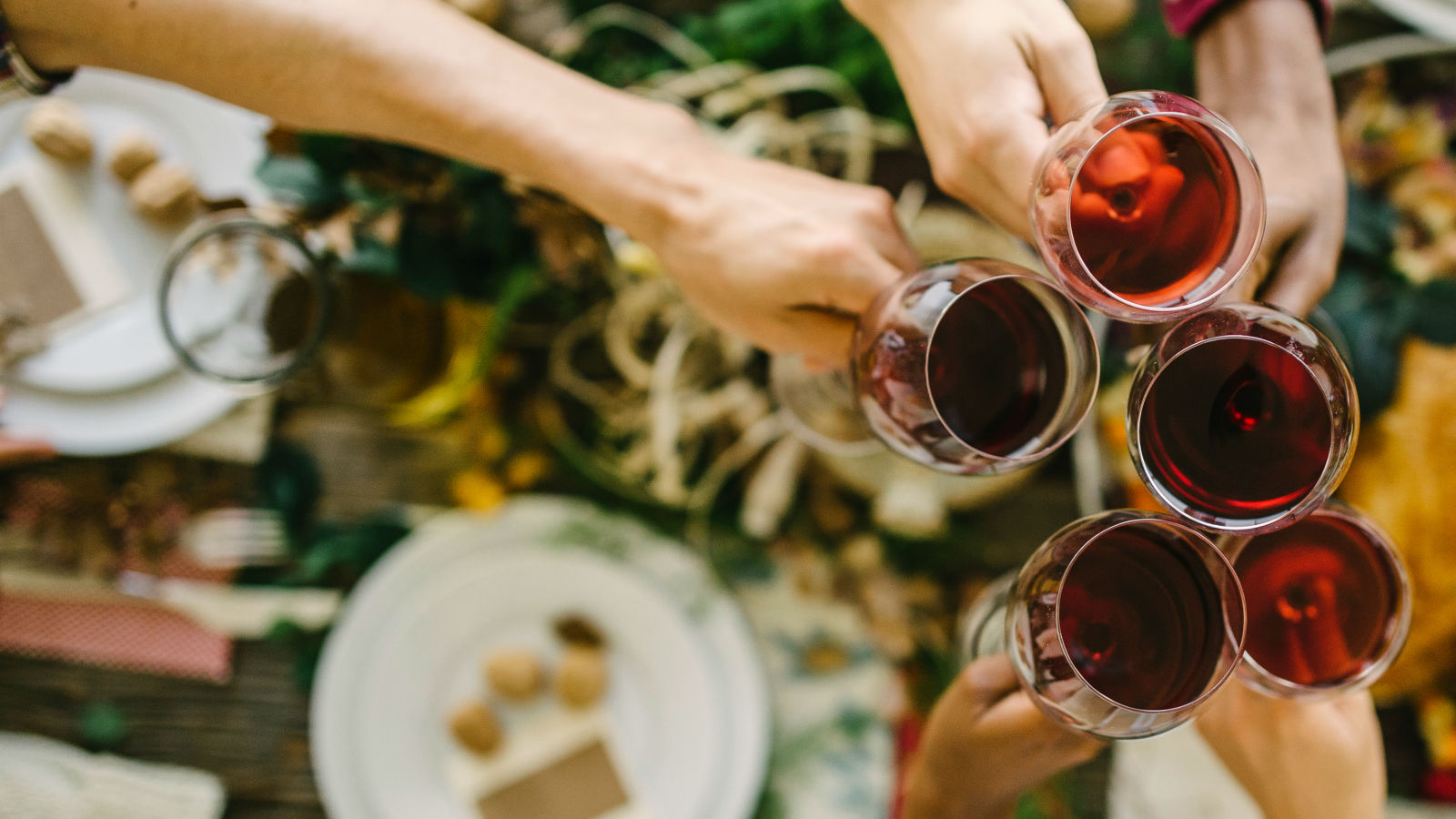 Wineries
J. Lohr Vineyards & Wines
17.4 km/ 10.6 miles
Mountain Winery
21.6 km/13.5 miles
Cinnabar Vineyards and Winery
22.4 km/ 13.9 miles
Burrell School Vineyards and Winery
42.7 km/ 26.5 miles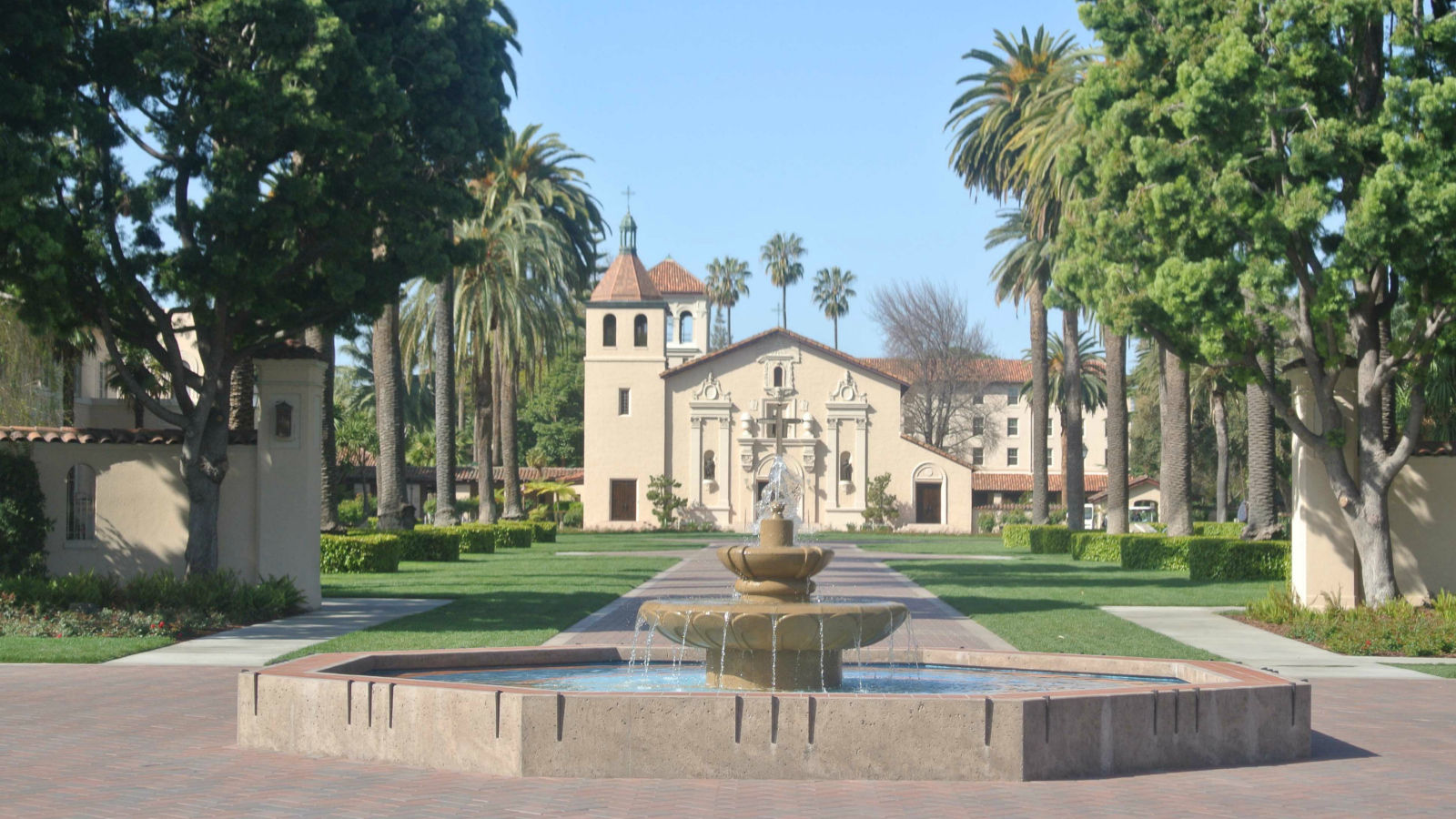 Universities
San Jose State University
16.1 km/10.0 miles
Santa Clara University
12.7 km/7.9 miles
Stanford University
19.3 km/12.0 miles